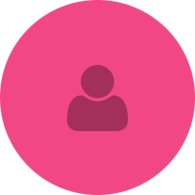 Look at my eyebrows, you can tell which one is with LeSean Eyeborws Serum and which one is without. 
---
Dr. P. Bui (Toronto, Canada)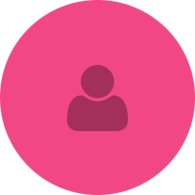 LeSean Eyebrows Serum works well for me. 
---
Mr. D.Nguyen (Oakville, Canada)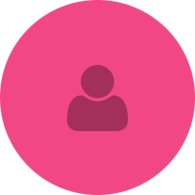 When I first started using LeSean Eyebrows Serum, I applied twice a day, everyday for about 5 weeks. Then I could feel my eyebrows were growing darker and darker. Now I've just maintained the look by applying 3 times per week. I love it.
---
Mr. V. Nguyen (Brampton, Canada)
Ask Us a Question
Send us your question or concern and we'll get back to you as soon as possible!